John S. Pinnow is a highly skilled professional with a BS in Management Information Systems from Milwaukee School of Engineering (MSOE) and a specialization in Information Security from Milwaukee Area Technical College (MATC). With a strong background in Linux, programming, and cloud technology, John is passionate about leveraging technology to drive innovation and enhance security.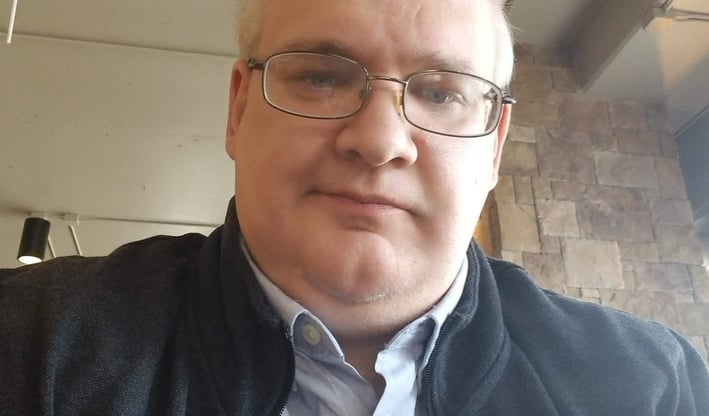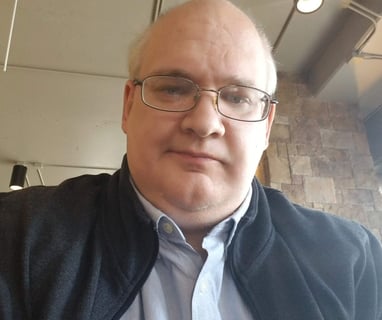 I strive to constantly innovate and push the boundaries of technology, delivering cutting-edge solutions to our clients.
I prioritize the security of our clients' data and systems, implementing robust measures to ensure confidentiality and integrity.
I believe in simplicity and user-friendly experiences, making technology accessible and easy to use for everyone.